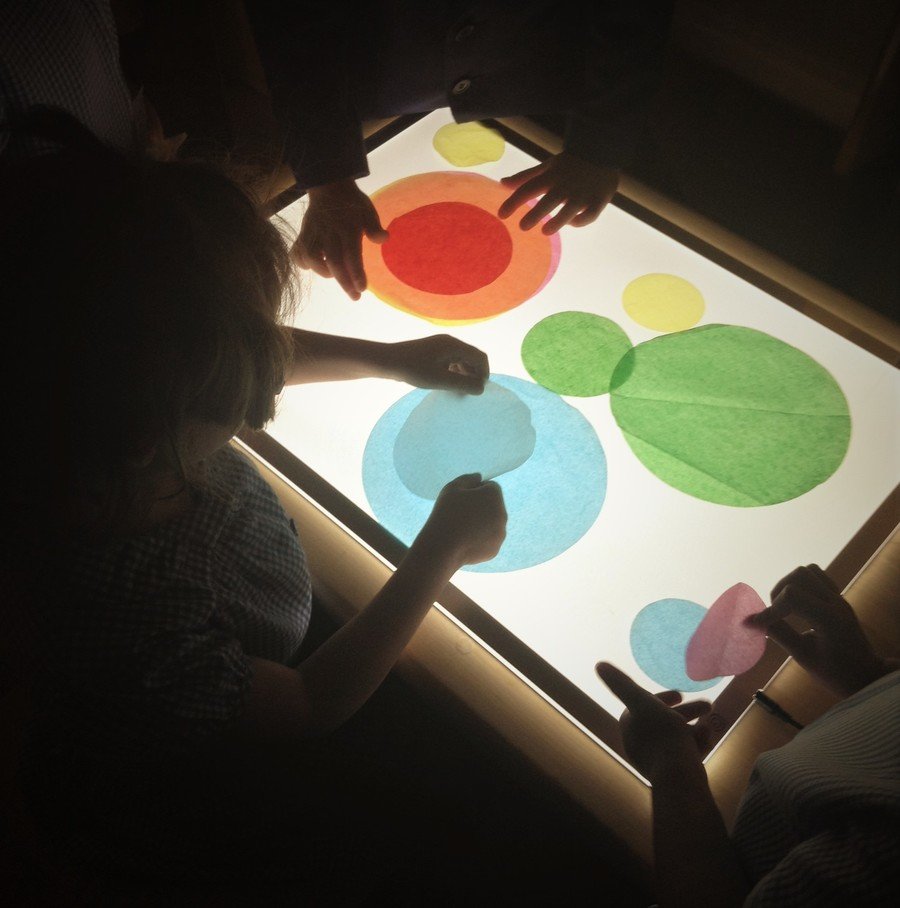 Our small, friendly, family, Christian school has a reputation for developing well-rounded, happy, confident young people who make excellent progress and achieve very highly. Our Reception classes are the second step (the first being our Nursery Class) of your child's journey through the Early Years Foundation Stage. Although we are a single form entry school, we have two classes which contain Reception age pupils; a Reception class and a mixed Reception/Year 1 class. Generally, the older Reception pupils are placed in the mixed Reception / Year 1 class. Whether your child is in the Reception or mixed Reception / Year 1 class they will have the same experiences as outlined in the Early Years Foundation Stage.
Every child is special to us and our experienced qualified teaching staff will care for your child's individual needs from the moment they enter our school. Our Reception class operates from 8:55am to 3:15pm. We prioritise children in our Nursery and Reception classes for on site, school run, breakfast and after school club provision. Consequently, you can access term-time, wrap around care to extend the school day from 7:45am to 6pm.
Our Nursery and Reception class are adjacent and share many facilities and staff. If your child attended our Nursery then your child is already familiar with the building, routines and staff. Attending St Mary's School Nursery, gives your child the best possible start in education and the best, smooth transition into the school's Reception class. If your child didn't attend our Nursery, we will communicate with their previous setting and yourselves to ensure we know all about your child before they start.
Take our Reception Virtual Tour...