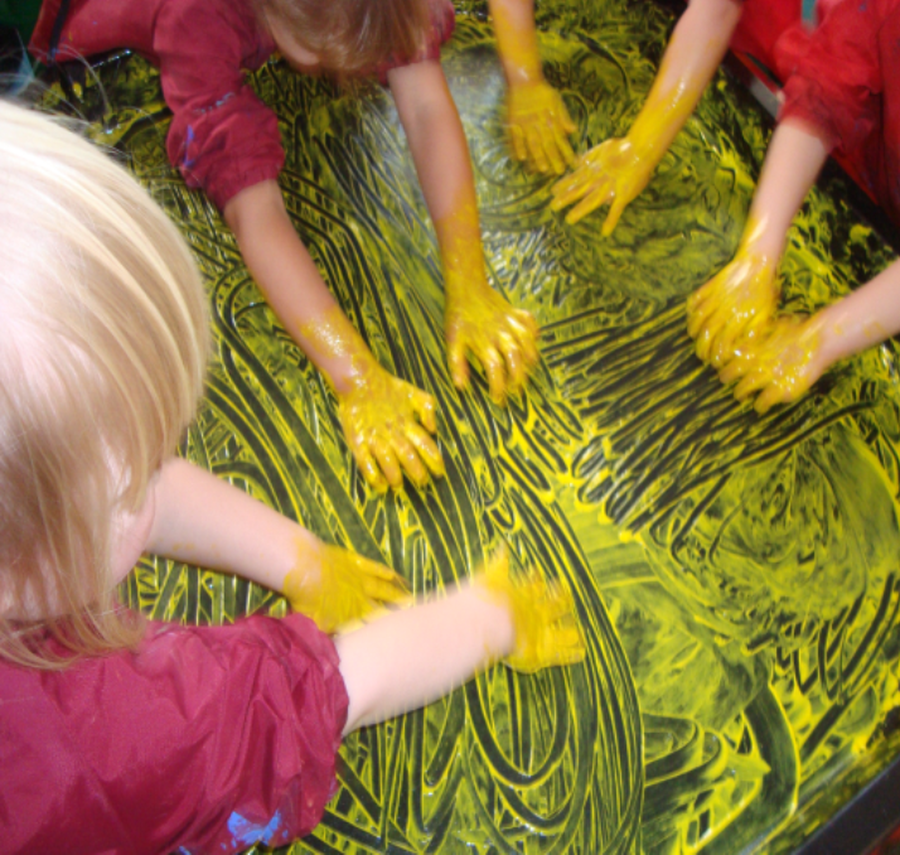 St Mary's Nursery is an integral part of our small, friendly, family, Christian school with a reputation for developing well-rounded, happy, confident young people who make excellent progress and achieve very highly. Our nursery is your child's first step in the Early Years Foundation Stage.
Every child is special to us and our experienced qualified teaching staff will care for your child's individual needs from the moment they enter our nursery. St Mary's School Nursery is not just child care. We provide outstanding educational provision, for children from the age of three, led and organised to achieve a balance of self-initiated and focused activities by a qualified teacher. Our nursery operates from 8:45am to 3:15pm every day of the week. We prioritise children in our nursery for on site, school run, breakfast and after school club provision. Consequently, you can access term-time, wrap around care to extend the nursery provision from 7:45am to 6pm five days a week.
Our Nursery and Reception class are adjacent and share many facilities and staff. If you hope to gain a Reception place at St Mary's School, attending our nursery ensures your child is already familiar with the building, routines and staff. Attending St Mary's School Nursery, gives your child the best possible start in education and the best, smooth transition into the school's Reception class.
A nursery place is a first important step in your child's education. Where better to start your child's education than in St Mary's School Nursery?
Guaranteed 15 hours free funding with up to 30 hours free per week for qualifying parents. Options for flexible top-up sessions.
Take our virtual Nursery tour...